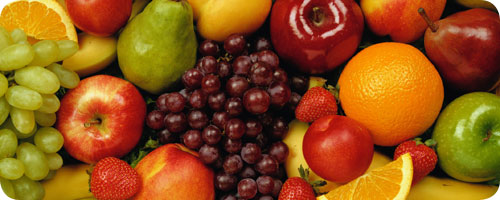 Welcome!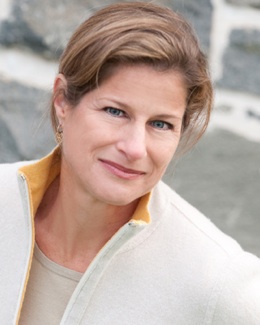 You have come to the place where wellness, smart eating and physical activity come together to achieve a healthy lifestyle every day. We all seem to be on the run these days, but that pace does not need to get in the way of a healthy lifestyle. On the contrary, that pace can even be an enhancement. Helping you to find the right balance is what this site and my Wellness practice is all about.

For some, finding that balance is merely a matter of awareness – of how to bring a fresh approach of good eating and exercise to each day.

For others, coordinating medical nutrition therapy and daily activity with other health care professionals may be what is needed.

Whether you are interested in nutrition counseling for weight management, cholesterol reduction, sports nutrition, diabetes, disordered eating or a wellness check up, Ann can individually assess and design a plan to help you meet your goals.

Current clients will find the links to their on-line records, feedback, activity and meal plan, and nutrient analysis and a wealth of information under the Wellness Center.

For those interested in our Services, you will find introductions to the resources and services available at my office.

If you are preparing for a visit, the Forms page provides ready access to the forms you should find handy.

Information on our Contact information follows on the remaining forms.

Be Well, 
Ann Gerber, RDN, LD